Pool Server
Following a true decentralized path, Nimiq does not provide an official pool but the implementation of the Nimiq Mining Pool Server for community members to implement their own pool.
Pool List
Hashrate Distribution
Fetching info from poolwatch...
---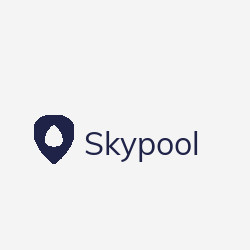 SkyPool
The first pool of Nimiq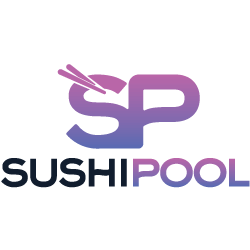 SushiPool
Easy to use pool with great support
NimiqWatch
Nimiq Watch Pool.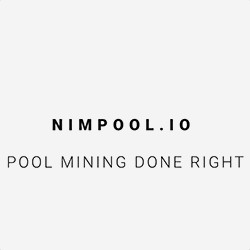 NimPool
NimPool.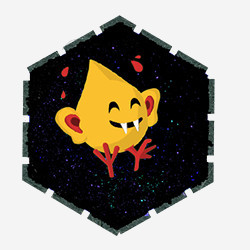 SiriusPool
Efficiency mining under your control..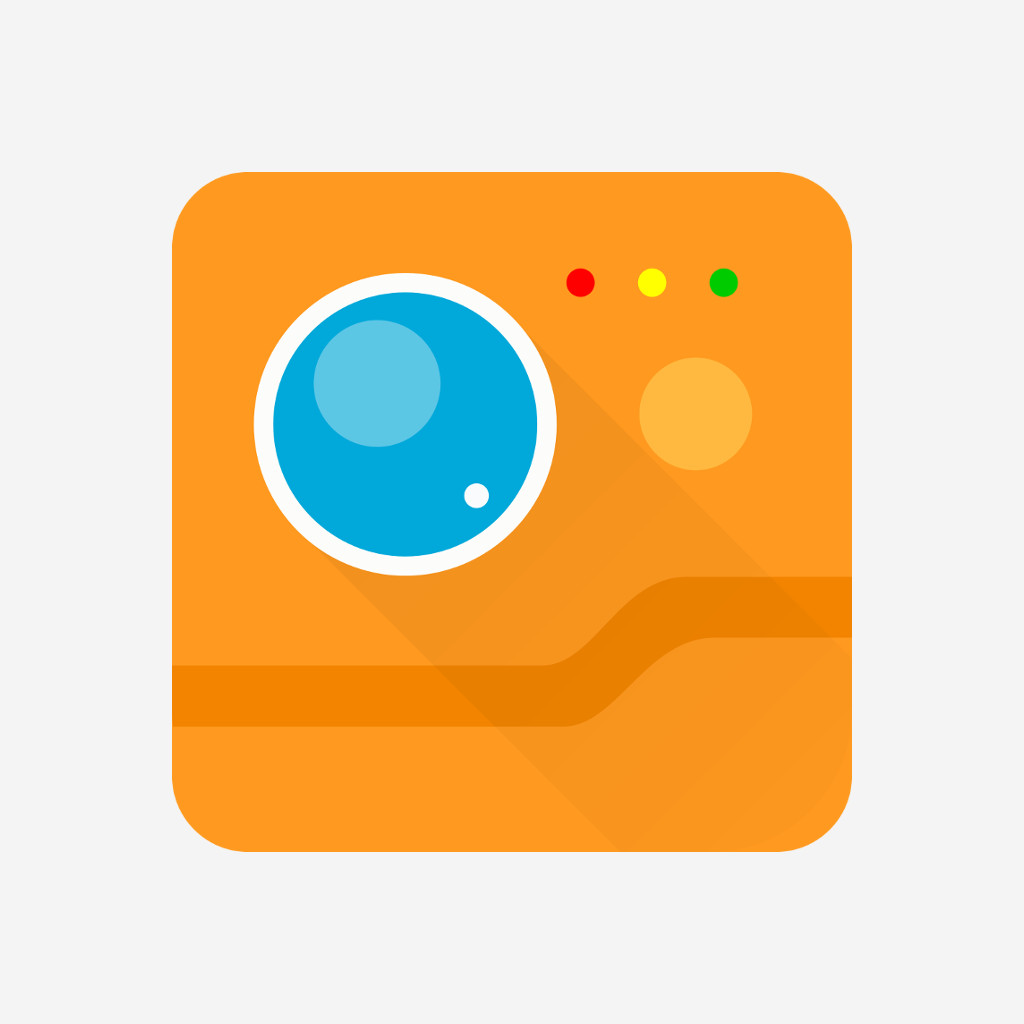 Nimiqpocket
Mining in your pocket.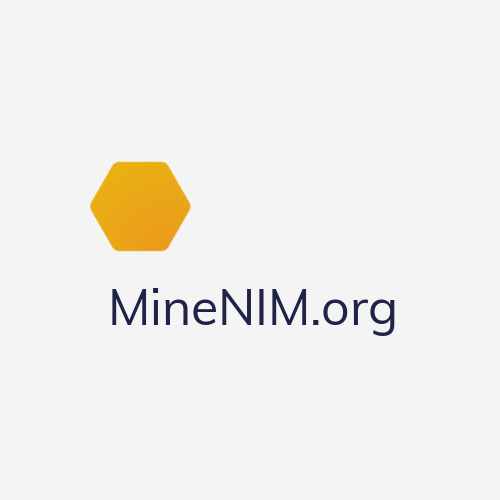 mineNIM
mineNIM Mining Pool.