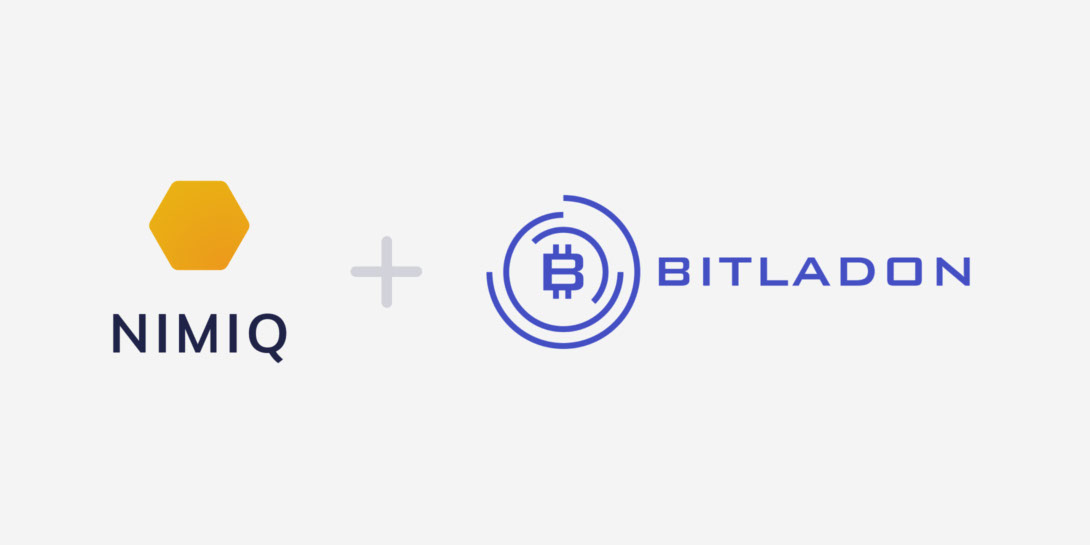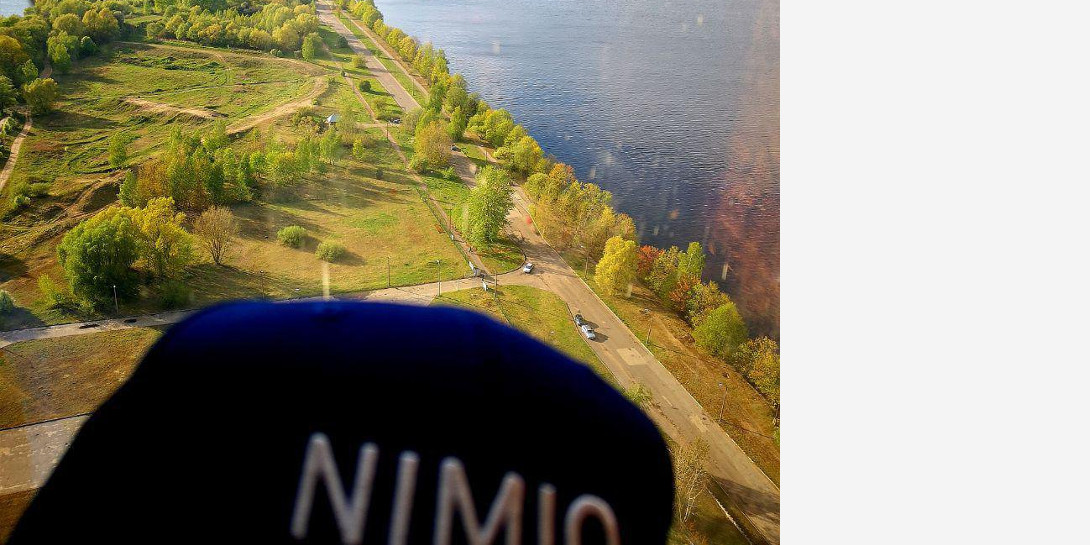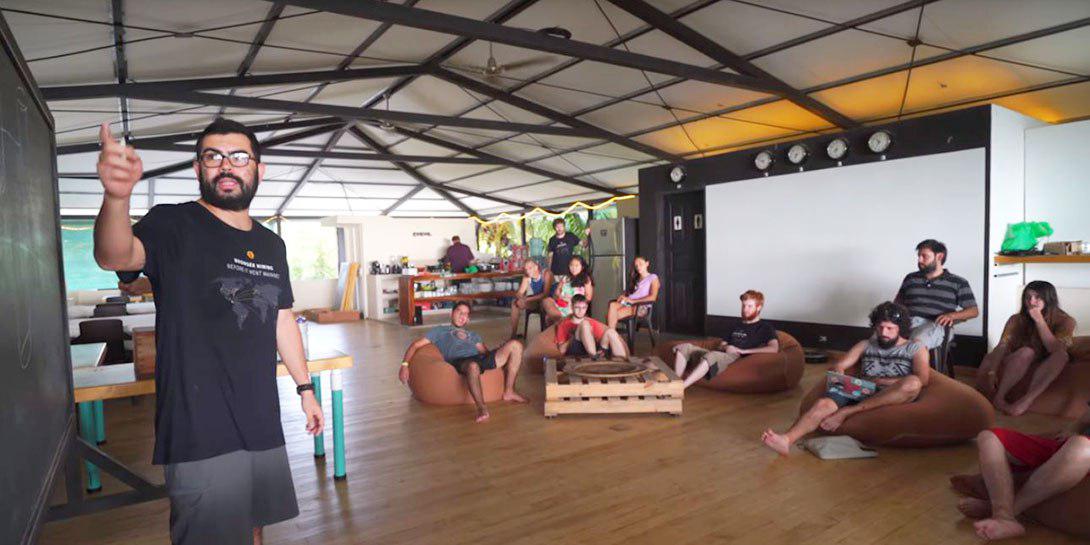 Education
Discover the Nimiq project and ecosystem by enrolling in the Academy and increasing your crypto-skills.
Innovation
Engage with the Nimiq community; join hackathons, create your own projects and much more.
The Nimiq platform is fundamentally designed for ease of use and mass adoption. Enroll in the Nimiq Academy to learn all about the project, its potential use cases, and how both the team and community are using Nimiq to bring blockchain to the masses.
---
Community engagement and positive collaboration are central to the Nimiq philosophy. The community has already developed projects ranging from block explorers and mining pools to decentralised exchanges and games, here are a few highlights:
---
Whether it's joining a mining pool, taking part in a hackathon or launching your own project using Nimiq, the community would be pleased to welcome you. Nimiq has strong links with a number of educational institutions and its own Ledger Nano S app, so get involved and help us grow the ecosystem!